Getting it right the first time.
Pro-Active Project Leadership At Every Stage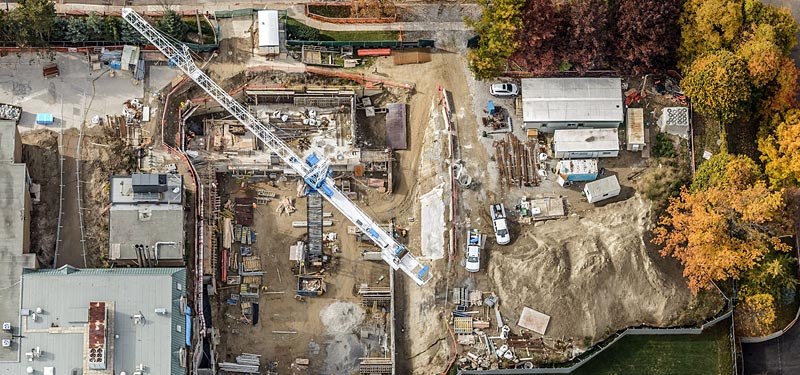 Created in response to Customer initiated inquires for an Owners Representative to provide Professional, Proactive, and Client focused service within the Real Estate and Construction market place in 2013. Its mission statement fashioned from a need to deliver a service that achieves Client Objectives in the most efficient and effective manner.
Or as it has become known…
'Getting it right the first time'
The Gordon+Gordon Group Inc. (GGGI) is a direct product of Andrew Gordon's client-centric project management style, developed over thirty years of extraordinarily effective project management services in excess of over 40 construction projects from $1million to $300 million, primarily within the institutional commercial industrial construction sectors. GGGI provides asset and infrastructure services that enhance and support our Clients objectives within the built environment.
Our team of Industry Professionals work within the Canadian real estate and construction standards of the Project Management Institute (PMI), Chartered Institute of Building (CIOB), and the Canadian Institute of Quantity Surveyors (CIQS). As well offering sustainability services associated with the principles of sustainability in Leadership in Energy and Environmental Design (LEED).
GGGI offers both General Liability and Professional Indemnity insurance coverage that is full compliant in meeting today's real estate and construction industry requirements.
Our Associates provide professional services primarily within the province of Ontario, grounded upon both academic knowledge and industry experience within their respective fields of expertise. Whether applied collectively or by an Associate, provides you our Client with the necessary confidence to know your needs will be addressed, as if they were our own.
GGGI enjoys a constant workload, based primarily on referrals from Clients and Consultants with repeat business that represents 85% of our revenue. This high percentage of referral and repeat business is attributed to a simple matrix by which our Clients measure our success.
Cost: did the project meet its budget target?
Time/Schedule: did the project meet its substantial completion date?
Scope (Functionality and Quality): did the project meet its requirements?
At GGGI working with our Clients we establish Performance Priorities at the start of the Project.
A key priority – either Cost, Schedule or Scope should be established as the Project outset; this priority may vary over the duration as circumstances change; the other two priorities need to be inline with the key points.
For example, if Schedule is the key priority then in order to meet the target, fast tracking may need to be implemented; however, this will impact the cost and/or scope performance.
Key Factors For Success vary from project to project, however construction industry experience and research has rated the following factors as key to success: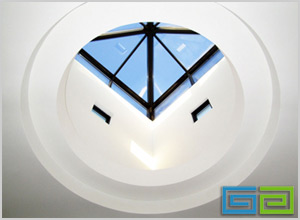 Clear Project Vision and Objectives.
Active Stakeholder Involvement.
Appropriate Project Sponsorship and Governance.
Qualified and Experienced Project Resources.
Proactive Risk Planning and Risk Management
Rigorous Cost, Schedule and Scope monitoring
Clear Definition of Roles and Responsibilities
Leveraging GGGI experience and knowledge our Clients' identify
and implement these success factors by which we deliver our projects on time and on budget.
GGGI provides the necessary leadership, strategic input, creative solutions,
and technical expertise to assist our Clients to realize their project objectives and goals.