Feasibility Consultation
Deciding Whether To Embark Upon A Capital Project Requires Significant Construction Knowledge And Skill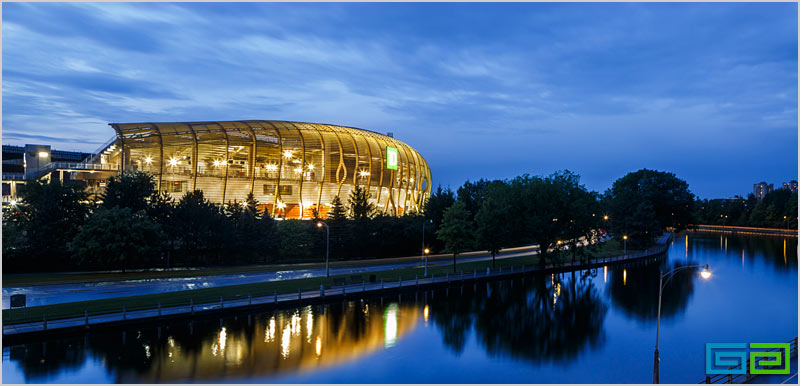 Working with our Clients as their Owners Representative, we assist them in reaching a decision as to whether a potential construction project represents the best way of meeting their defined needs.
In entering into an interactive and collaborative dialogue with our Clients, we seek answers to the following questions:
Why is the project needed?
How to effectively incorporate sustainability so that it complies with your corporate responsibility policies.
Which construction implementation methodology best fulfils your needs?
What is a reasonable budget cost?
What is a reasonable timeline from inception to completion?
What are the financing options available?
What risks should be considered and are they acceptable?
What are the benefits that may result from this project?

It is our ability to ask appropriate questions early in the process, and gather meaningful information on behalf of our Clients that empowers them to make informed decisions as to whether a project will satisfy their identified needs.
CASE STUDY
Proposal for New Town Hall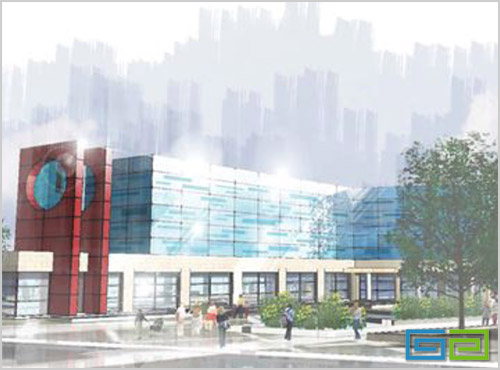 The Gordon + Gordon Group, at the request of the Town of Bradford West-Gwillimbury, assessed the options of whether there was a compelling need to develop a New Town Hall.
By addressing the questions identified in consultation with the Town's stakeholders, a report was produced that provided both qualitative and quantitative data, providing the Town's officials with information from which they were able to decide whether a New Town Hall would satisfy their needs.