Gordon+Gordon Group Inc. Represents Another Owner to Deliver Their Project On Time and On Budget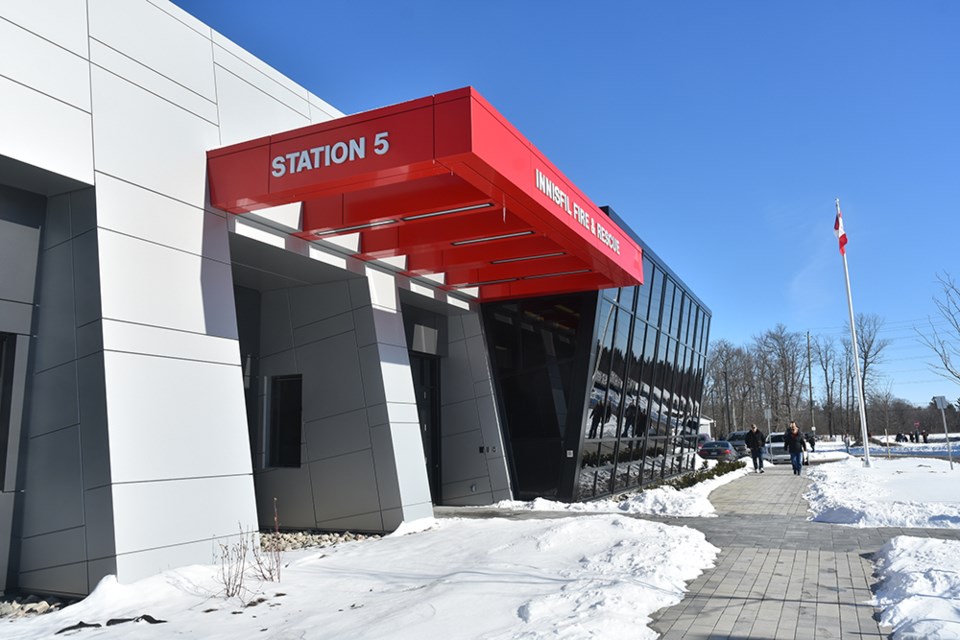 Innisfil fire station No. 5 was formally opened during February 8, 2020, although it became operational in November 2019.
The opening of the architecturally striking 12,000square foot, $7million facility was attended by Barrie Innisfil MP John Brassard, MPP Andrea Khanjin, Innisfil Mayor Lynn Dollin of Innisfil town council, representatives from neighbouring fire services, and the provincial fire marshal, Jon Pegg, Geranium Corporation and Jim deGasperis of Friday Harbour Resort, who provided the land, a temporary facility while the building was under construction.

Link to Article:
https://www.barrietoday.com/local-news/innisfil-opens-long-awaited-big-bay-point-fire-station-15-photos-2080774