Performance Built on a Foundation of Integrity
The Gordon + Gordon Group
Discover our U-Bicycle
20% Off
Why The Gordon + Gordon Group?
The Gordon + Gordon Group (GGGI for short) is a construction management firm built on over 30 years of delivering exceptionally effective project management services. Strongly client focused, we have completed over 40 projects throughout Ontario ranging in value from 1 million dollars to 300 million dollars. Our primary focus is in the institutional, commercial and industrial sectors. We provide asset and infrastructure services that support and enhance our client's objectives.
Our team of industry professionals work within the Canadian real estate and construction standards of the Project Management Institute (PMI), Chartered Institute of Building (CIOB), and the Canadian Institute of Quantity Surveyors (CIQS). As well offering sustainability services associated with the principles of sustainability in Leadership in Energy and Environmental Design (LEED).
Why The Gordon + Gordon Group?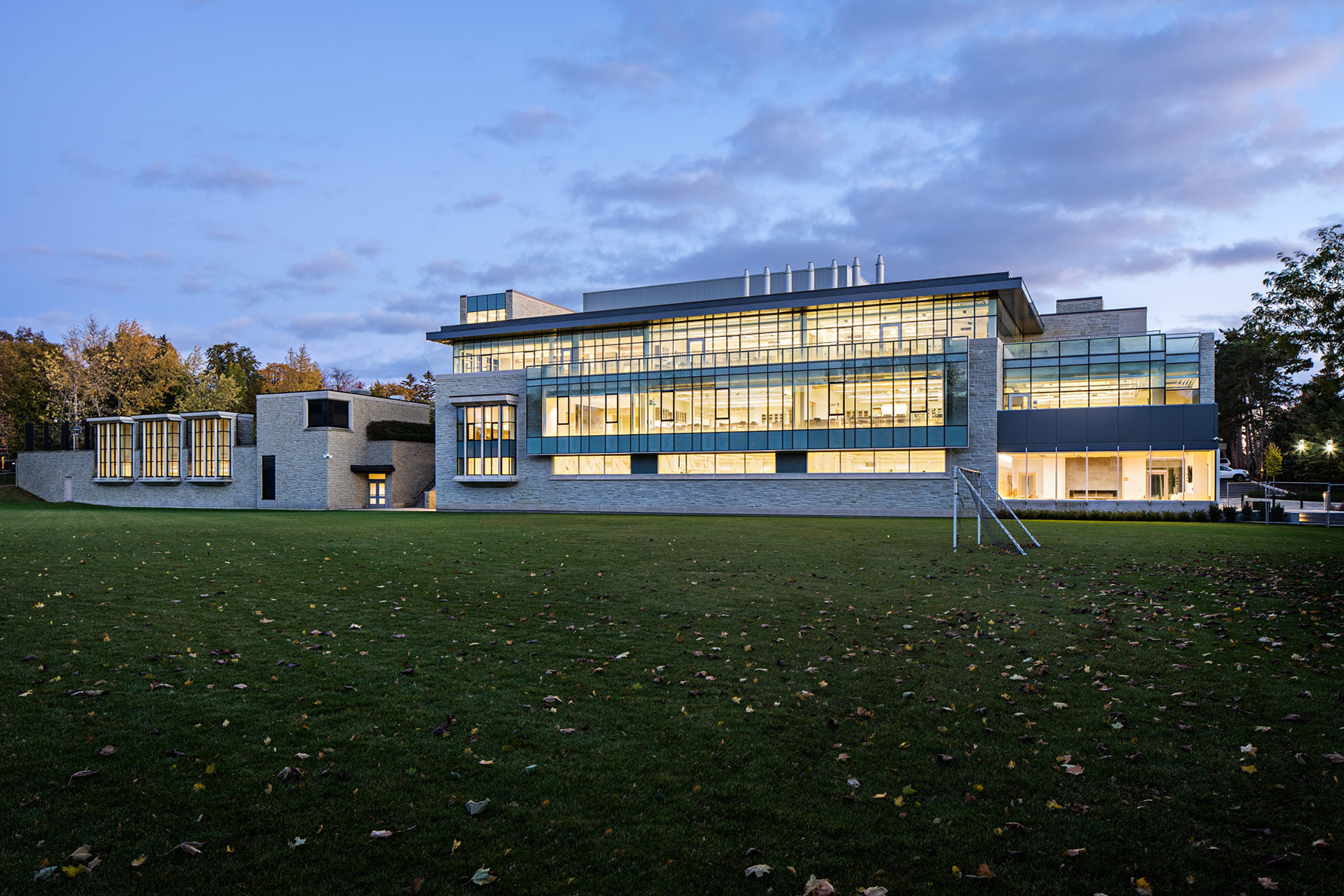 Feasibility & Capital Finance Planning
What Our Clients Tell Us
Andy brought his knowledge, experience, integrity and a proven track record of finding cost savings to this project. A building of this nature was a first for our municipality and with his guidance we were able to achieve our project goals from both a budget and vision standpoint. Andy's ability to define and solve problems and his strong relationship management skills were key factors in our success. We look forward to working with him again in the future.

Jason ReynarChief Administrative Officer, Town of Innisfi
Due to his breadth of knowledge and experience, Mr. Gordon acts as a great barometer for noting areas of concern before they can become larger issues and we have been pleased to have his keen oversight brought to bear throughout the length of our project.
Since joining us, Mr. Gordon has proven himself invaluable in many aspects of our facilities expansion project. I have no hesitation in recommending him to you.

Deryn LavellHead of School<br>The Bishop Strachan School
Due to his breadth of knowledge and experience, Mr. Gordon acts as a great barometer for noting areas of concern before they can become larger issues and we have been pleased to have his keen oversight brought to bear throughout the length of our project.
Since joining us, Mr. Gordon has proven himself invaluable in many aspects of our facilities expansion project. I have no hesitation in recommending him to you.

Samantha Boyd, PMP, BCINProject Manager<br>Building Design and Construction Community Services<br>City of Brampton
Due to his breadth of knowledge and experience, Mr. Gordon acts as a great barometer for noting areas of concern before they can become larger issues and we have been pleased to have his keen oversight brought to bear throughout the length of our project.
Since joining us, Mr. Gordon has proven himself invaluable in many aspects of our facilities expansion project. I have no hesitation in recommending him to you.

Cindy O'ReganDirector of Recreation<br>Town of Bracebridge
Andy brought his knowledge, experience, integrity and a proven track record of finding cost savings, surpassing our expectations. Through Andy's guidance we were able to achieve our project goals from both a budget and vision standpoint. Andy's ability to define and solve problems and his strong relationship management skills were key factors in our success. We look forward to the opportunity in working
with him again in the future.
The Town of Bradford/West Gwillimbury places a great deal of trust and confidence in Andy, and hereby recommend him without hesitation.

Terry ForanDirector of Community Services<br>Town of Bradford West Gwillimbury
You have skillfully managed the construction and budgetary issues; provided detailed project and financial reports; updated the Library Board through regular presentations; attended all site meetings; met with other Consultants and the Contractor whenever the need arose and clearly communicated the Library's position to all parties.
Through your commitment to the project and consistent advocacy on behalf of the library, you have developed a valued trusted relationship with the Board and staff.

Susan DownsChief Librarian/CEO<br>Innisfil Public Library