Managing, Loan Monitoring & Payment Certification
HARD ON THE PROBLEM AND NOT THE INDIVIDUAL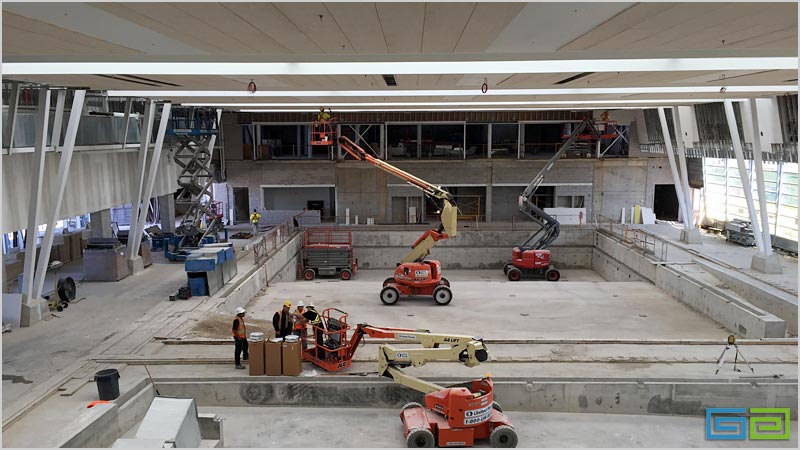 Our experience gained as Consultant, Contractor and Owners Representative provides our Clients with the knowledge that we understand the construction process from all project stakeholders perspectives. It is this depth of knowledge that enables the Gordon + Gordon Group to look beyond the day-to-day challenges of constructing a project. To identify the reasons that influence risk, we provide our Clients with timely information that empowers them to take informed actions necessary for a successful project's outcome.
As Owners Representative we adopt a collaborative, non-adversarial approach in dealing with the project's stakeholders. This single point of contact and holding ourselves accountable for our actions is translated into a proactive and effective construction monitoring and reporting service.
We extend this same level of professional review service to Lending Institutions by reporting on both budget and schedule considerations, providing our Clients with information in a timely manner. These include:
Planning development, monitoring and reporting.
Ability to organise project stakeholders into an effective project team.
Prepare meaningful and informative reports that identify a project's status, related to cost, time and quality.
Risk registers that identify information assembly, control, innovation and value engineering.
CASE STUDY
School Expansion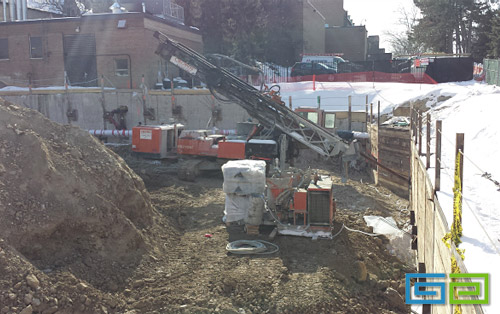 The renovation and expansion of a Heritage building without impacting the facility's operation demanded that superior communication and technical skills be applied.
Representing the Owner in focusing all project stakeholders resources and efforts to achieve Clients objectives. Deployed timely, clear and concise communication with all stakeholders to deliver the inter-phased design and build, construction management delivery project.
The project faced many challenges, which were overcome by implementing rigorous monitoring and reporting procedures, which targeted resolving issues and keeping everyone motivated in achieving the Client's objectives, by seeking:
Win-win solutions to challenges.
Collaborative participation of all project stakeholders
Solutions to challenges rather than excuses in not achieving project objectives.