Pre-Construction Consultation
FOCUSING UPON RISK INSTIGATORS, TO ACHIEVE A SUCCESSFUL OUTCOME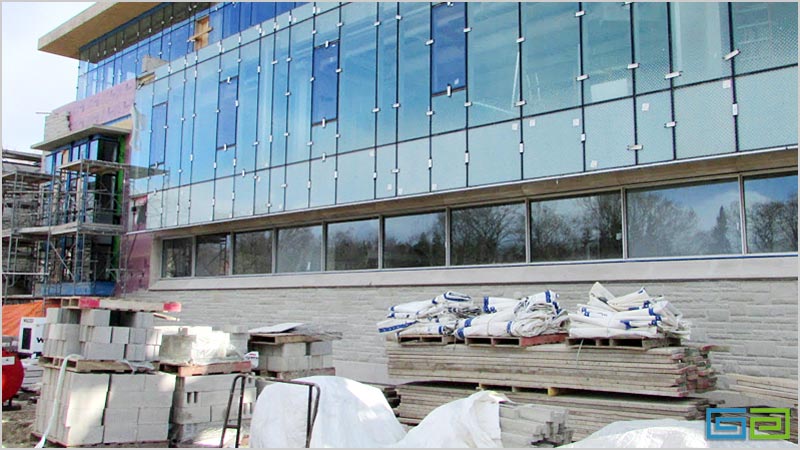 Our Pre-Construction Consultation services focus upon finalising our Clients needs, identifying whether these are feasible, and developing strategies that reduce the risks in a seamless process to meet the project objectives. The Gordon + Gordon Group achieves this by becoming a single conduit between our Clients, and the project's stakeholders to transform their identified needs from objectives to project deliverables.
We collaboratively work with our Clients to manage their risks, to provide an optimal project solution by developing budget, risk and cost control procedures during project design development.
This proactive approach ensures that project design can be efficiently delivered with predictability of cost, time and quality.
By adopting a proactive Project Management Services approach by interlinking each stage provides our Clients with a powerful resource by:
Establishing parameters of responsibility with the design team.
Management of co-ordination and progress meetings.
Actively participating in design team activities, statutory consents, and utility planning.
Hosting and managing pre-construction meetings.
Development and implementation of project control and monitoring systems, including Risk Registers, Benchmarking and Change Control.
Implementing value engineering focused upon meeting our Clients' objectives by optimising construction methodologies.
Effectively managing the construction industry supply chain to our Clients benefit
CASE STUDY
Training Centre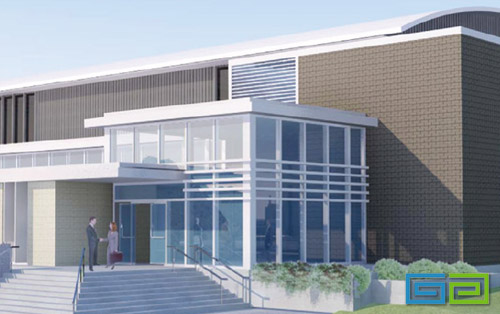 The Gordon + Gordon Group at the request of our Client developed a procurement strategy that met their specific project objectives associated with their need to expand their training facility. There objective being to utilise their in-house resources during its implementation, allowing them the opportunity to permit their students and apprentices the opportunity to gain hands-on construction experience.
To comply with these objectives a construction management (CM) procurement approach was implemented. Our Client was able to be actively involved to ensure their needs were met throughout the design and procurement processes.
This approach demanded that all members of the Integrated Project Team, namely, the selected Construction Manager, Architect and Owner work together in a collaborative way to a successful conclusion.