Strategy Consultation
Identify Objectives And Defining Goals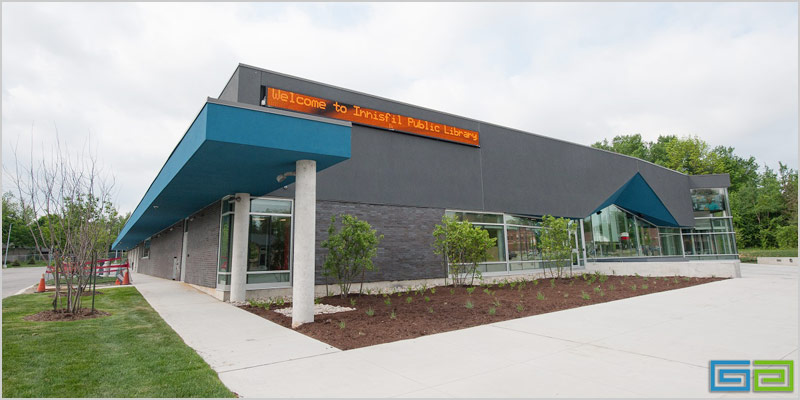 Once a decision to proceed with a construction project has been made, the Gordon + Gordon Group's second defined Project Management Service is to assist our Clients in identifying and specifying their project's objectives.
It is our ability to guide them through the steps necessary to develop a comprehensive project specific execution plan early in the project process that help ensure our Clients objectives are achieved.
We work with our Clients to identify their project objectives and constraints by:
Creating project specific goals that justify the need for the project;
Identifying SMART objectives, which define the project's expected outcomes;
Developing a project specific approach with deliverable milestones to assess progress of key stages of the project;
Establishing project scope parameters, as a reference point;
Defining genuine start and finish constraints;
Identify intrinsic and extrinsic factors, which have the ability to influence the project's outcome.

The preparation of a project specific plan allows the Gordon + Gordon Group to work with our Clients as their Owners Representative to develop project specific strategies that allocate project risk to those best equipped to manage them.
CASE STUDY
Public Library
The Gordon + Gordon Group was called upon to re-evaluate the risk mitigation strategy deployed on behalf of the Owner, Innisfil Library. The outcome of this review was to recommend a procurement process which sought competent General Contractors best equipped to complete projects of this type on time and on budget.
As part of the proposal process each Proponent included a fixed lump sum price to complete the work, providing the Owner with cost certainty at the outset of the project, and the ability to select the most competent Contractor.
The project was delivered on time and on budget, in a collaborative manner, a testament to the effective strategy of allocating risk to those best equipped to manage it on behalf of our Client.