What You Don't Know Will Hurt You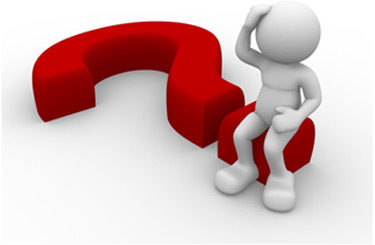 Why is it that we refuse to ask for directions when we are lost, or uncertain as to the direction we should take?
I would advocate that we are all guilty from time to time of not seeking assistance, to our own detriment.
Not recognising the value of seeking assistance to influence the outcome at the outset of a journey invariably prevents us from achieving our objectives in an effective manner.
I would advocate that we from time to time have experienced one, or both of these traits, to our own detriment.
Seeking Assistance At The Outset Of Our Journey
So why don't we seek assistance in guiding us at the beginning of our journey until we arrive successfully at our objective?
The analogy of undertaking a journey bears many of the traits Owners face when seeking to undertake a project.

At each stage of project's journey Owner's are required to engage professionals, each competent in there own respective field of expertise to attain there defined objective.
Attaining the services of a professional to guide them through the fragmented construction process may seem as an unnecessary expense, however it is what you don't know that will hurt you.
Decisions made at the outset of a project typically have a minimal cost, but significantly influence the desired outcome. Conversely making last minute decisions are costly, and have a limited impact upon a desired outcome.
Seeking the necessary support (an Owner's Representative) immediately after an Owner has decided to proceed (after inception) provides an Owner with maximum value for the minimum cost.
Attaining best value
Seeking out an Owner's Representative to project manage you through the fragmented construction process from inception to its closeout significantly increases the likelihood of successfully attaining your desired objective.
Experience consistently teaches us of the value of making informed decisions at the outset far outweigh the deferred cost of making last minute decisions, and their limited impact upon the objective's outcome.
Identifying a 'road map' to successfully attain your objectives is essential. Making informed decisions at the outset will provide the greatest value.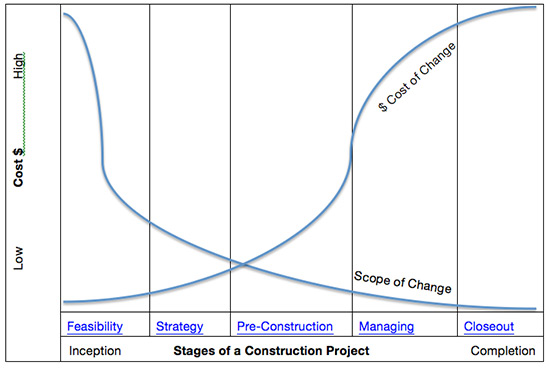 ---
If you would like to learn more about 'What You Don't Know Will Hurt You', contact Andy Gordon at www.gggi.ca