Expansion Responds To Clamour For Labourers
LiUNA Local 506 has officially opened the doors of a major new expansion to its training centre in Richmond Hill, ON — and not a moment too soon, said director of training Ted Gedney, given the clamour for skilled labourers from its contractors.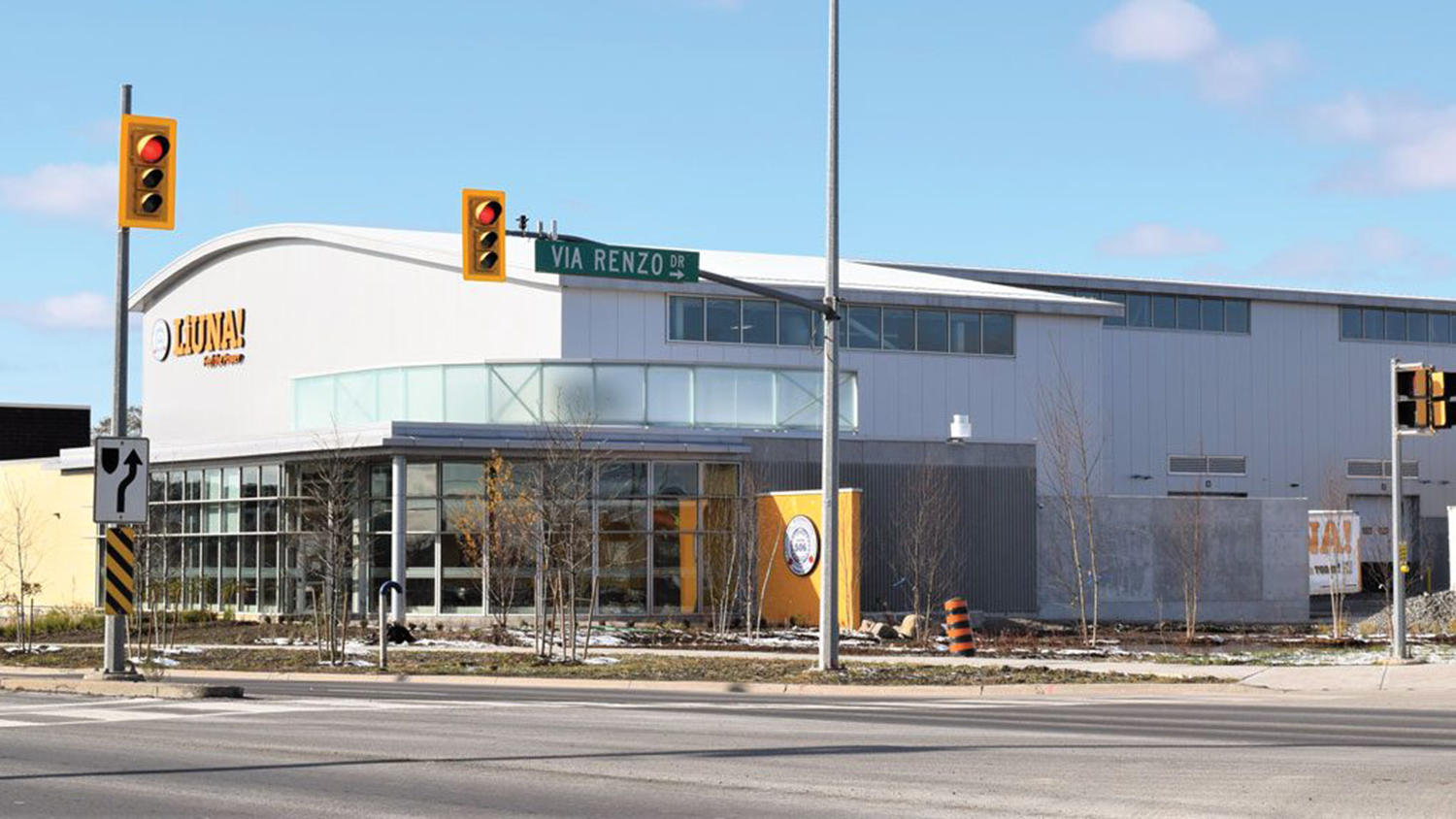 "Our employers have a ferocious appetite for our people," said Gedney from his office in the new facility, which at 46,000 square feet represents almost a tripling of the existing training capacity at the site. "Right now, there is a tremendous amount of work. Contractors are inundated with bidding and quoting jobs, and many of them are reluctant to bid on work because they are not sure they will have the manpower to complete the work.
"We just weren't able to meet the demands in our former facility."