Construction Industry Expertise
Dedicated Owner Representation Throughout Ontario
The Gordon + Gordon Group is a leading Owner Representative firm based in Toronto with a solid record of success on projects throughout Ontario.
The firm specializes in best-in-class management of institutional, commercial and industrial building projects. We pride ourselves on a disciplined, rigorous approach regardless of cost, complexity or scope.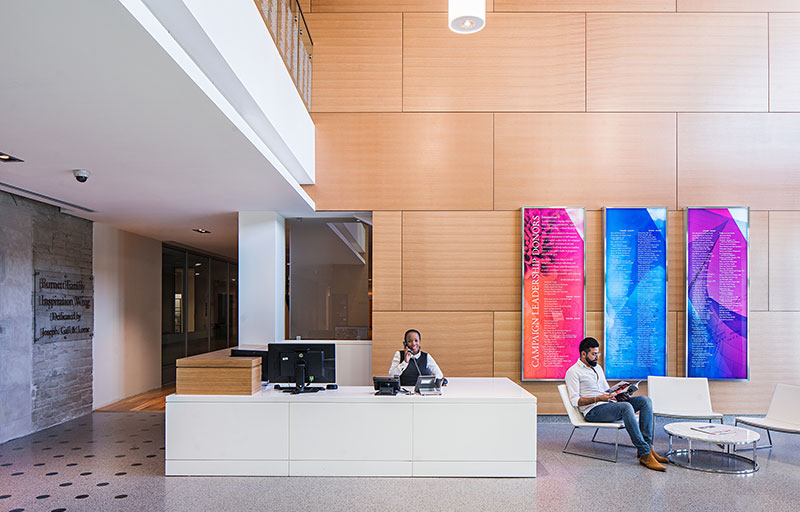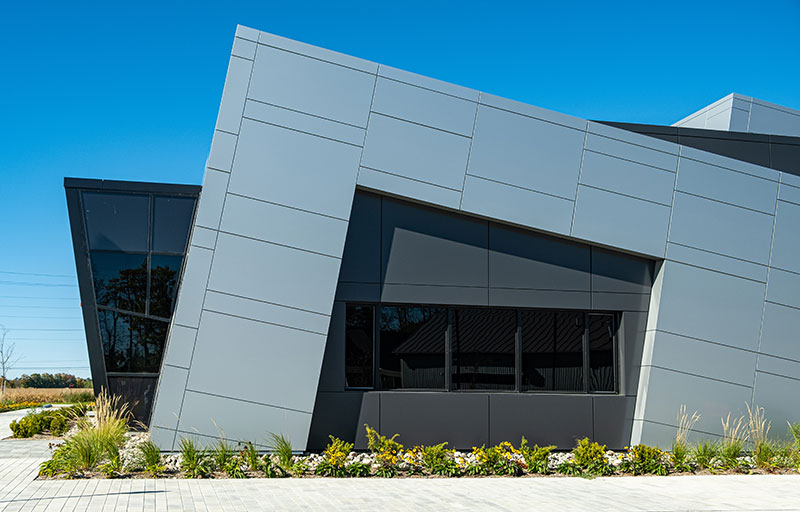 Our value-add is consistent through the entire project lifecycle. We begin by ensuring there is a clear, common vision for the project and that the supporting objectives are captured. Next, we ensure every stakeholder remains actively engaged at every project phase. In support, we stay connected with project sponsors at the executive level to ensure they are kept informed of progress. All of this is supported by ensuring qualified and experienced project resources (human and material) are contributing to the project's successful outcome.
Throughout the project lifecycle, a key value-add of The Gordon + Gordon Group is proactive risk planning, and management, along with rigorous cost, schedule and scope monitoring.
Andrew Gordon
Principal
Andrew Gordon is active in support of the industry through a number of roles. He participated in the creation of Canada's first Construction Management degree programme at George Brown College in Toronto.
Andrew continues to lecture part time and participates in guest speak engagements on constructibility, construction law, risk mitigation, ethics, quality assurance and quality control. In addition, he sits on a number of industry professional and educational boards, including The Canadian Institute in Construction, George Brown College, The Professional Accreditation Committee, and is a past Trustee of the Chartered Institute of Building and International construction professional organization.

Member of Chartered Institute of Building (FCIOB)
Member of the Canadian Institute of Quantity Surveyors (PQS)
LEED (Leadership in Energy and Environmental Design) Accredited
Professional with Specialty Building Design and Construction (LEED AP)
Project Management Professional Certification, Project Management Institute (PMP)
Canadian Construction Association Gold Seal Certified Project Manager (GSC)
Best of the Best, Toronto Construction Association past winner
Chancellors Award of Excellence, The Construction Institute of Canada
Fellow of Chartered Institute of Building
Member of The Construction Institute of Canada
PAC Member of the Program Advisory Committee, Centre for Construction & Engineering Technologies, George Brown College, Toronto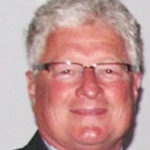 Thomas Graham
Senior Associate
Thomas (Tom) Graham has over thirty years experience working within the public sector, for Municipalities and Universities within Ontario. An experienced professional with an emphasis upon the management of the delivery of recreational and park services, which extends to the successful physical and financial resources on behalf of the Owner. From Client to Consultant Tom validates GGGI's objectives of a Client first approach in assisting them achieve their goals.
This knowledge is foundered upon a thorough understanding of how Municipalities operate, both in delivering projects, as well as the governance and reporting structures that they operate within, serving the public. The experience gained from working within numerous Educational and Municipal organizations has allowed Tom to utilize these skills, translating them into the successful delivery of construction projects.
He possesses significant experience of overseeing the management of capital growth budgets that involve analyzing community needs, and translating them into recreational, and municipal infrastructure projects. Projects as diverse as Town Hall feasibility studies, Community Park Master Plans, Leisure Centres, Community Centres and Libraries.
Tom actively pursues professional development seminars and courses through the Athletic Business, Parks and Recreation Ontario, and the Ontario Recreation Facilities Association.

Member of the Ontario Recreation Facilities Association
Member of the Athletic Business, Parks and Recreation Ontario
Christopher Willis
Senior Associate
Christopher (Chris) Willis has over 15 years of experience as a Consultant and over 10 years of experience as an academic with expertise in Construction Management, first at Concordia University and presently at George Brown College. Chris is a Professional Engineer (P.Eng) in the Provinces of Ontario and New Brunswick.
Chris' expertise is in risk management, claim's review and analysis, schedule control, and contract administration. He has successfully developed pre-feasibility and capital finance studies for private sector clients and municipalities, such as Emmanuel Church of the Nazarene and the Corporation of the Town of Bracebridge. In addition, Chris has supported the GGGI Team in studies to develop and implement strategies to improve the performance of projects such as the Hazel McCallion Campus – Phase 2A Project and the McMaster Student Athletic Facility Expansion Project.
Chris is the Program Leader of the Honours B.Tech of Construction Management Program at George Brown College and has presented extensively on project performance measurement, Building Information Modeling (BIM) and construction education.

Member of the Association of Professional Engineers and Geoscientists New Brunswick
Member of Professional Engineers Ontario
Member of the Canadian Society for Civil Engineering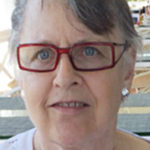 Liz Rosenberg
Associate
A Senior Facility Planning and Redevelopment Director, Liz Rosenberg possesses 25+ years experience representing Owners at the local, provincial and national level. In that time Liz has directed physical planning, strategic planning, operational planning, construction delivery and technology integration.
Vice President of a major Canadian Construction Company, responsible for the development and oversight of Public Private Partnership projects; including negotiation, and team development. Project delivery, communications and facilitation. Successfully delivered $800,000,000 worth of projects in Ontario, primarily in the hospital sector.
A skilled consultant and communicator having worked for one of the global consulting firms for 12 years in the construction and technology sectors. Provided well-focused entrepreneurial leadership and direction with a clear sensitivity to client, staff and organizational needs, as well as a proactive approach to problem resolution.

Project Management Professional Certification, Project Management Institute (PMP)
LEAN Green Belt
CSA Environmental Construction Certificate
Ontario Appointment to Board of College of Optometrists (3 year term)
Trustee Robert McLaughlin Art Gallery (1997- 2005)
Member, Canadian Council for Private Public Sector Partnerships
Member, National Association Women in Construction