Construction Industry Expertise
Dedicated Owner Representation Throughout Ontario
The Gordon + Gordon Group is a leading Owner Representative firm based in Toronto with a solid record of success on projects throughout Ontario.
The firm specializes in best-in-class management of institutional, commercial and industrial building projects. We pride ourselves on a disciplined, rigorous approach regardless of cost, complexity or scope.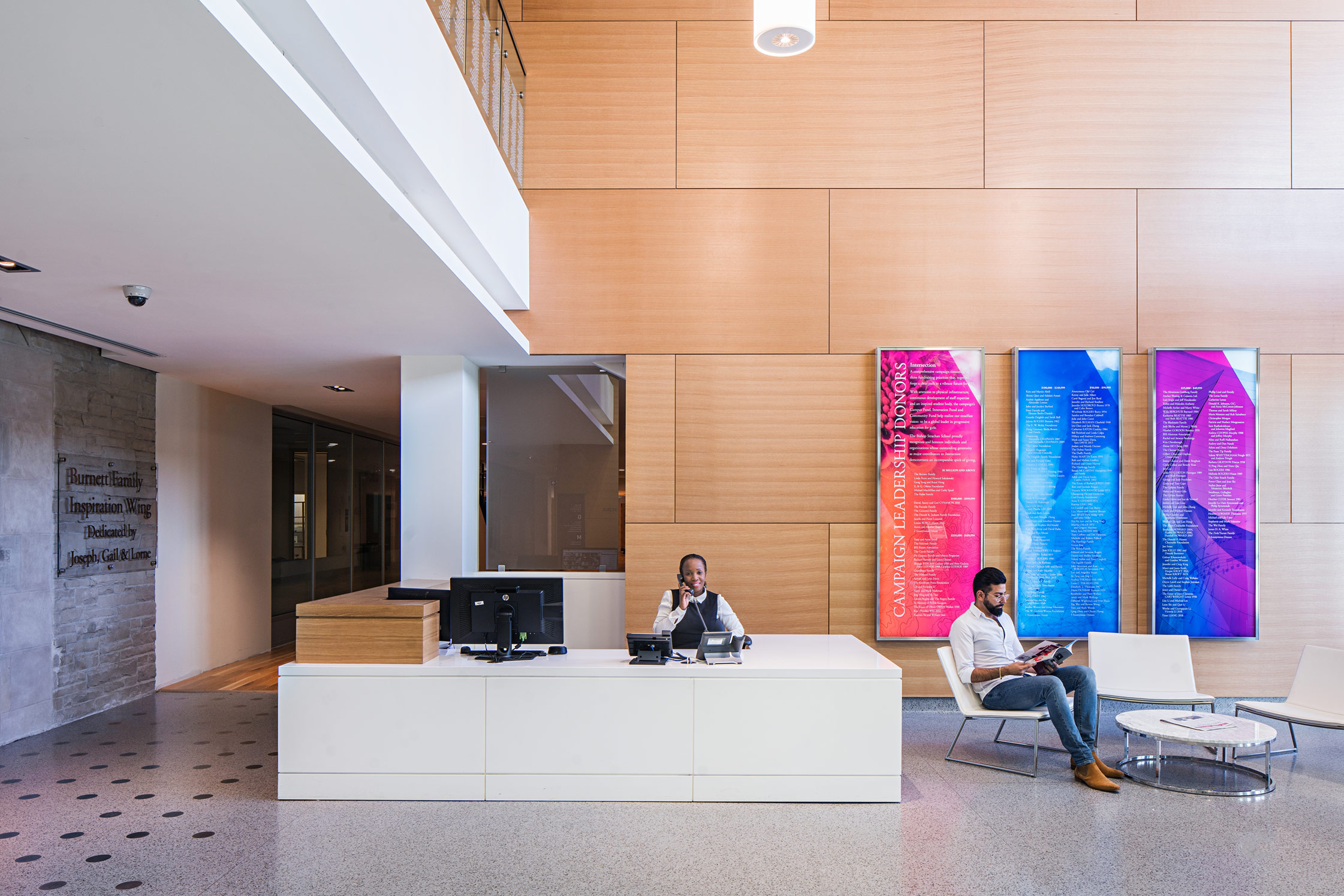 Our value-add is consistent through the entire project lifecycle. We begin by ensuring there is a clear, common vision for the project and that the supporting objectives are captured. Next, we ensure every stakeholder remains actively engaged at every project phase. In support, we stay connected with project sponsors at the executive level to ensure they are kept informed of progress. All of this is supported by ensuring qualified and experienced project resources (human and material) are contributing to the project's successful outcome.
Throughout the project lifecycle, a key value-add of The Gordon + Gordon Group is proactive risk planning, and management, along with rigorous cost, schedule and scope monitoring.