Leading Owner Representation
Competence From Inception to Completion
The construction process is unique. It is lengthy, complex, and fragmented. There are also integral financial planning efforts inherent in the process. As a result, there can be confusion as to whom an owner should approach. It can appear as though no single entity is suited to guide an owner from inception to project completion.
As leading Ontario Owner Representatives, The Gordon + Gordon Group recognizes that for many clients, construction is not their core discipline. In response, our client focused approach guides your team through the entire construction process. We offer our experience, knowledge and expertise to close any gaps you may be concerned about.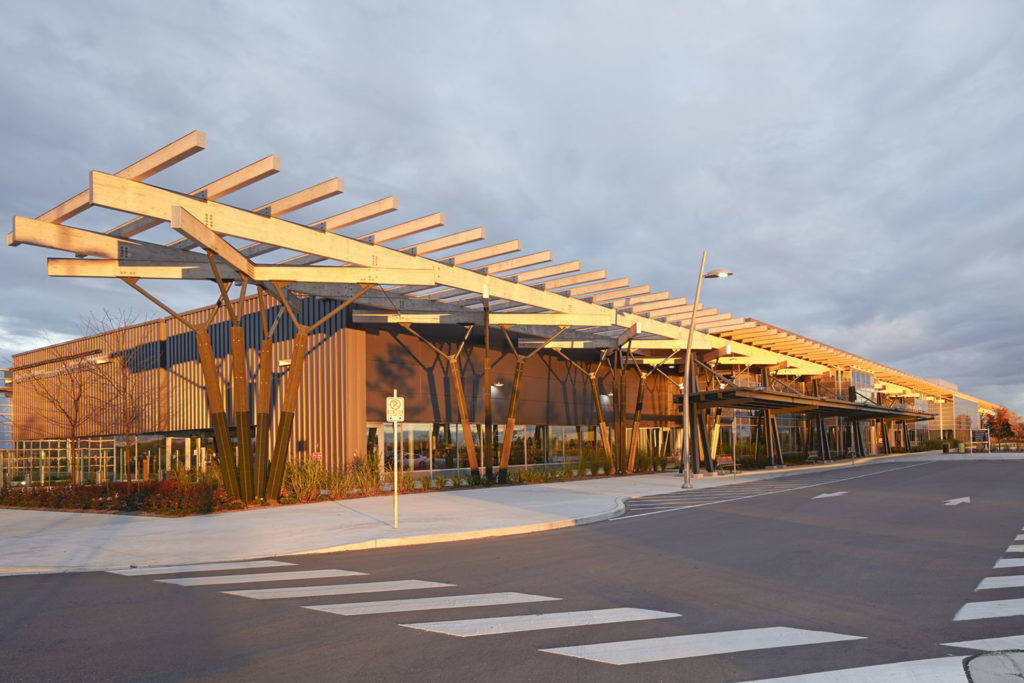 Our firm has been built around providing disciplined, proven project management practices throughout the entire project lifecycle. Our services are offered both as turnkey, as well as al a carte. The tabs below detail the discrete phases applied to every construction project we take on. We would be happy to review your project objectives with you to help you determine what option or combination of options best suits your needs.
1. Feasibility
2. Strategy
3. Preconstruction
4. Implementation
5. Closeout
1. Feasibility
Attain the necessary information to assist the client in reaching a decision as to whether a construction project represents the best way of meeting their needs.
2. Strategy
3. Preconstruction
4. Implementation
5. Closeout
Additional Professional Services
Construction Feasibility Analysis and Reporting
We work with our public and private sector clients to address their strategic goals through quantitative and qualitative analysis. The result is meaningful data analysis delivered in a timely manner necessary to make informed decisions.
Our knowledge of the entire construction process ensures top drawer development of client assets and infrastructure. The process continues in providing them with meaningful information in support of their decisions to develop the built environment.
By communicating this knowledge in a manner that is easily understood, our client meet challenging objectives leading to successfully attaining their goals.
The information provided assist our Clients to seek out appropriate methodologies in attaining construction capital finance, and risk mitigation methodologies necessary in the development of the built environment relevant to their goals.
Working collaboratively with our clients, The Gordon + Gordon Group provide an heuristic perspective and approach to safeguarding their goals. This is achieved by identifying and allocating asks to those best equipped to manage them. Once allocated, we continue to review and manage those risks on behalf of the client.