Getting The Biggest Bang For Your Buck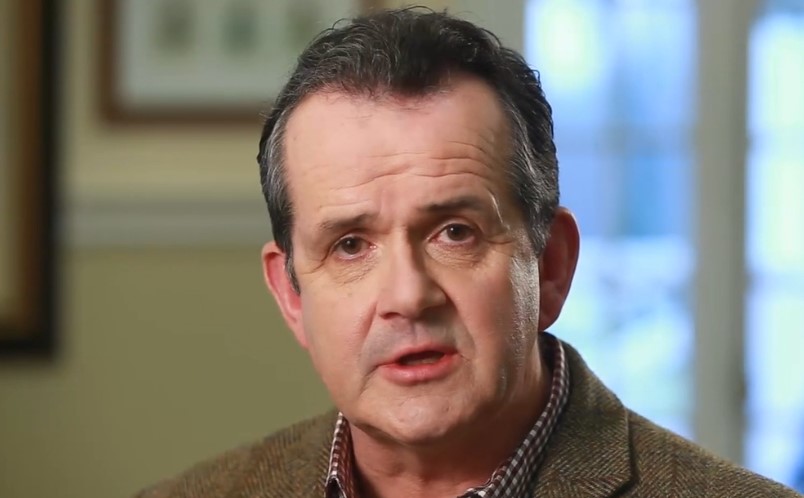 Potential Client's often asks me, When do I require the services of an Owner's Representative? The answer is simple, experienced and expertise resources applied at the being of a Project's journey will provide an Owner with the biggest bang for their dollar!
Andy explains how The Gordon + Gordon Group, acting on behalf of their clients, provides Project Management Services that effectively guide an owner through a project's journey in successfully attaining their defined objectives.
---
---