The 2020 CIOB Challenge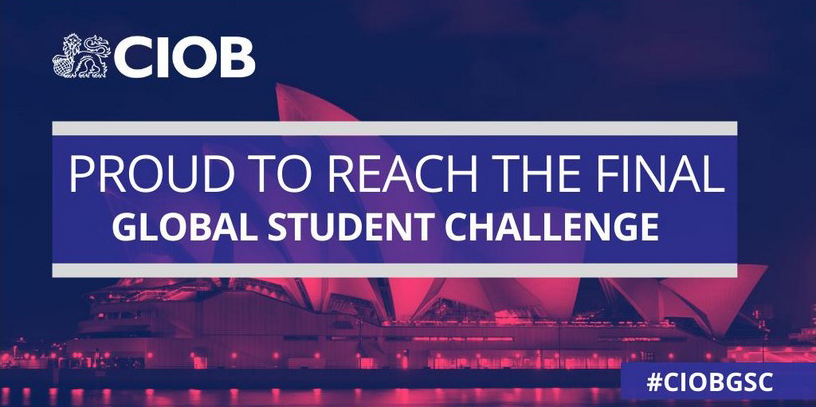 GGGI demonstrates its commitment to empower tomorrow's construction industry professionals to compete on the global stage through education.
Andy Gordon, Principal of GGGI mentored George Brown College students in successfully competing and qualifying to the final round of the Chartered Institute of Building Global Student Challenge business competition that included entrants from over 70 Universities.
We wish Team DGC all the best in the finals.
---
Post From Blago Blagoev
[custom_button text="LinkedIn" title="Custom Button" url="https://www.linkedin.com/posts/blago-blagoev_ciobgsc-ciob-construction-activity-6653417004764135424-rlsJ" size="medium" bg_color="#1a7ab4″ text_color="#FFFFFF" align="center" target="_blank"]
---
---