Is Prevention More Effective Than Cure?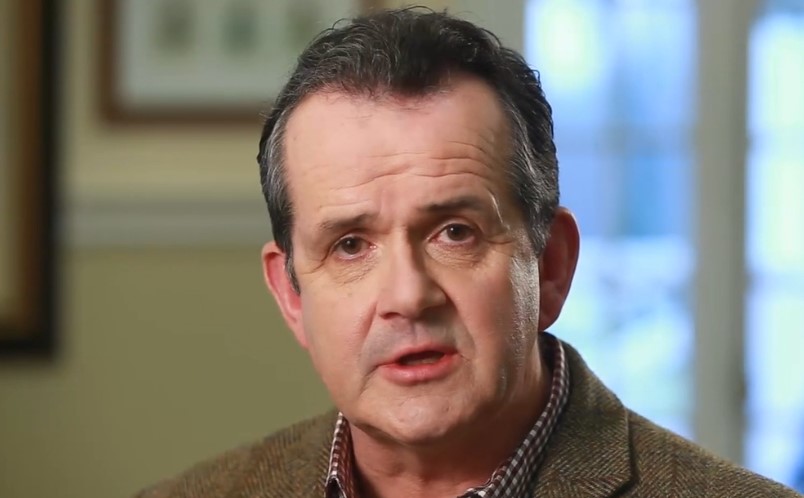 I'm sure we can all relate to the shock of going to the Dentist for a check-up, only to be told that we require an amalgam filling, or a tooth extraction. Nobody looks forward to a potentially painful, and expensive visit. Yet how many of us spend a few minutes each day undertaking basic dental hygiene care that avoids both physical and financial hardship?
The Cost of Prevention
This analogy of prevention verses cure can be applied to a variety of scenarios; yet why do we read in the media examples of costly cures being applied to problems that could have been mitigated through effective preventative measures being deployed?
Many of us are unaware of the resources readily available at the time we face decisions that influence a desired outcome.

Andy Gordon
Being Aware
We all know that deploying preventative measures to achieve a desired outcome makes sense. For example we all know that cleaning our teeth will significantly reduce the likelihood of tooth decay. This awareness is gained during our infancy from our Dentist, via our parents. But to whom do we turn to attain awareness when seeking to embark upon a construction project?
The Construction Industry unlike the Dental Profession is not tightly regulated. It consists of a fragmented supply chain, made up of individual professions, trades, and organisations each possessing discreet attributes that must be skilfully deployed in order to attain your objective. It is therefore not surprizing to hear about costly cures being implemented when objectives are not attained.
An Owner not only has to be aware of their own skill set limitations, but also the complexities, and risks they will face, if they are to successfully undertake a construction project.
The Steps to Becoming Aware
On previous occasions I have discussed the merits of prevention referred to by the acronym of HELP to assist individuals attain defined objectives, thereby avoiding costly cures.
Add to those comments the following preventive actions an Owner should undertake:
Ask business associates, colleagues, who have undertaken a construction project, to share with you their experiences.
Weigh-up and evaluate those experiences, both positive, and negative before making a decision on how next to proceed.
Accept that you may not possess the necessary expertise, or experience to manage the risks associated with attaining your objective.
Review all the information you gather, and verify that it is both applicable, and accurately addresses your questions.
Educate yourself on the construction process.
I often receive calls from owner's or industry professionals seeking advice, or who are seeking direction. Reaching out is not a sign of weakness, but rather someone seeking to become aware by seeking out preventative strategies.

Andy Gordon
Planning to take preventive measures is more effective than implementing costly cures to achieve a desired outcome. As part of your New Year's resolution, become aware, and avoid unnecessary cures by getting it right the first time.
---
---